You choose your fitness goal & complete your simple personal survey.
Our short sign up process helps us to understand your main goals and dietary needs. Your bespoke plan is designed to provide a complete and balanced collection of meals for your entire Monday to Friday nutrition.
You have a FREE discovery phone consultation with our nutritionist.
Once you've completed the sign up for your first week you get to choose a time slot with our nutritionist who, over the course of a short phone call, will ensure we have everything we need to deliver the perfect meal plan.
We create a personal meal plan designed around your fitness needs.
Let us do the heavy lifting. Our nutritionist provides all the details needed for our Michelin trained chefs to get to work to create your bespoke super-fuel. All your meals are freshly made so we don't use any unnecessary preservatives or nasties.
We safely deliver your freshly prepared meals to your home/work twice weekly.
After quality control in our accredited kitchen your fresh, ready to eat, personalised meals are chilled and packaged into our award winning transport box ready for chilled delivery to you the next day within a 1 hour delivery slot.
Step 5
Ongoing support to keep you on track
You have direct access to the FoodFit Team to answer any questions relating to your meals, nutrition and goals. Track progress against your goals and update your information from within your dedicated member zone.
Save 20hrs* a week
Less time cooking, less time shopping and know you're eating the right thing.
Delivered to any address
Know you will always have the right meals at the right time without leaving the house.
Simple to cook
The freshly prepared meals just need to be quickly heated in the microwave.
Cancel Anytime
Reached your goal? You can pause or cancel your subscription at any time.
Proven Results
We are proud of all the people our meal plans have helped achieve their goals.
1-2-1 Support
Our team of professional nutritionists are here to help you along your journey.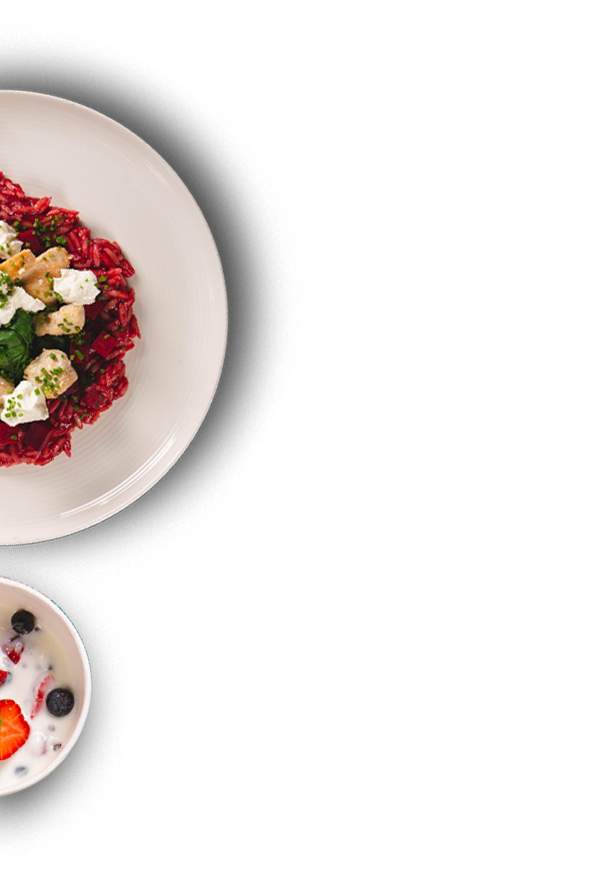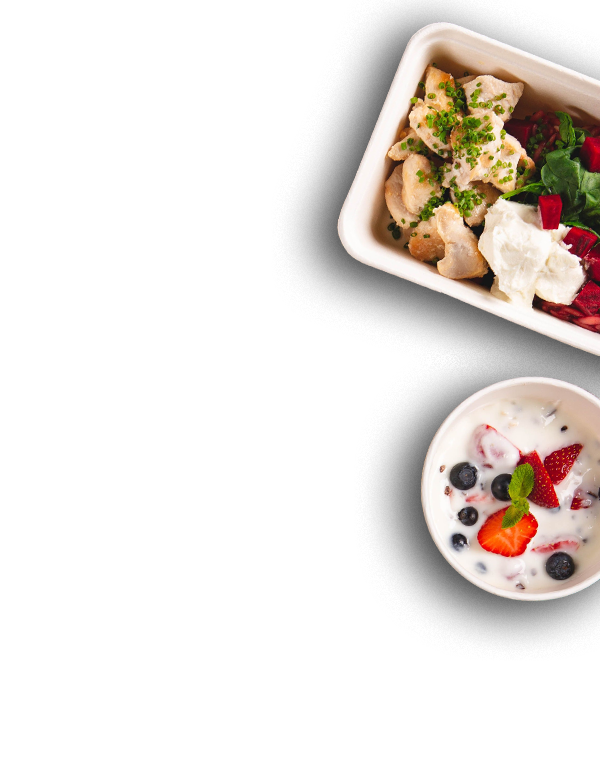 How is FoodFit personalised for me?
Using your FoodFit questionnaire every meal is portioned exclusively for you. Every element of each meal is weighed into your package to the nearest gram – this takes time but ensures you get exactly what you need to reach your goal.
Is Foodfit good for weight loss?
Every FoodFit package is designed exclusively for you – whether you are looking for weight loss, weight gain or just looking to eat healthily your FoodFit package will be tailored to your and your Goal.
How long do I sign up for?
Personal Packages are ordered on a week by week basis – you are not tied into any contract. Place your order and you will receive your food in time for the start of the next week.