fitness
Have a fitness goal? Say goodbye to fad diets and try our effective meal plans with great tasty meals
All your week day meals

Personalised to your exact needs

Personal nutritionist prepared plan

Flexible packages for 1 or 2 people

Prepared by Michellin trained chefs

Made with the finest ingredients

Delivered fresh twice weekly
Get started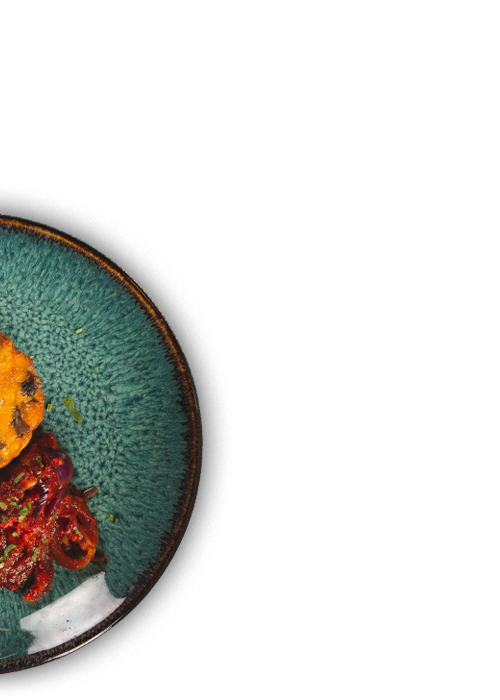 How does it work?  Easy steps to food fitness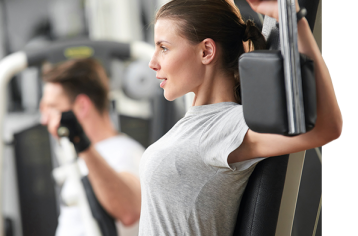 1. Your fitness goal
Whatever your dietary requirements, we create a tailored meal plan to suit. Our short sign up process helps us to understand you and your needs and prepare your entire Monday to Friday nutrition.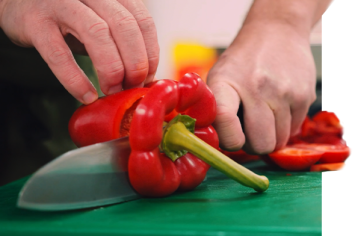 2. We create a personal meal plan
Our nutritionist provides all the details needed for our Michelin trained chefs to create your bespoke super-fuel. We don't freeze your food. Our seasonally inspired dishes with locally sourced ingredients are made fresh so we don't use any unnecessary preservatives or nasties.
3. Fresh meals delivered twice weekly
Ready to eat. After quality control in our accredited Devon kitchen your fresh meals are chilled and packaged into our award winning sustainable transport box ready for chilled delivery to you the next day, twice a week, within a 1 hour delivery slot.
You're not alone. Ongoing nutritionist support to track your progress
Convenient plan options to suit your unique fitness needs

FoodFit for two? Need to skip breakfast? We know when it comes to food decisions, cost and convenience are key. So we've made sure we offer flexible options to suit your setup and weekly lifestyle.
+ Supplement options
compliment your plan

nutritionist recommendations

delivered with meals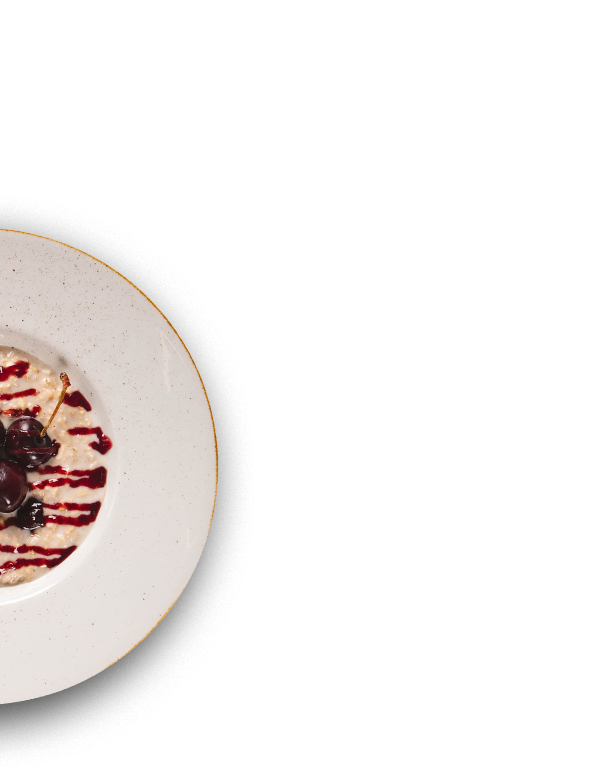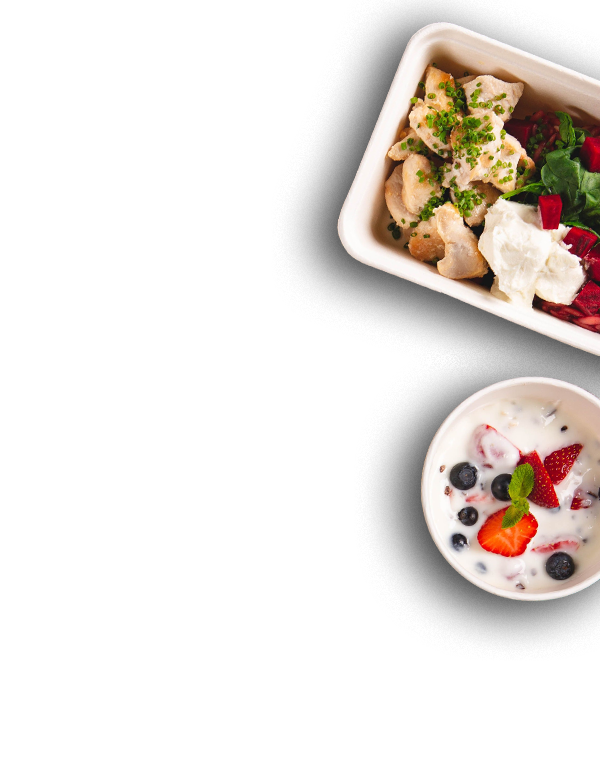 Common Questions Peace of Mind
How is FoodFit personalised for me?
Using your FoodFit questionnaire every meal is portioned exclusively for you. Every element of each meal is weighed into your package to the nearest gram – this takes time but ensures you get exactly what you need to reach your goal.
Is Foodfit good for weight loss?
Every FoodFit package is designed exclusively for you – whether you are looking for weight loss, weight gain or just looking to eat healthily your FoodFit package will be tailored to your and your Goal.
How long do I sign up for?
Personal Packages are ordered on a week by week basis – you are not tied into any contract. Place your order and you will receive your food in time for the start of the next week.
Is the food fresh?
Every FoodFit order is cooked fresh and delivered fresh in temperature controlled packaging to give you the best quality meals without the need for preservatives or freezing.